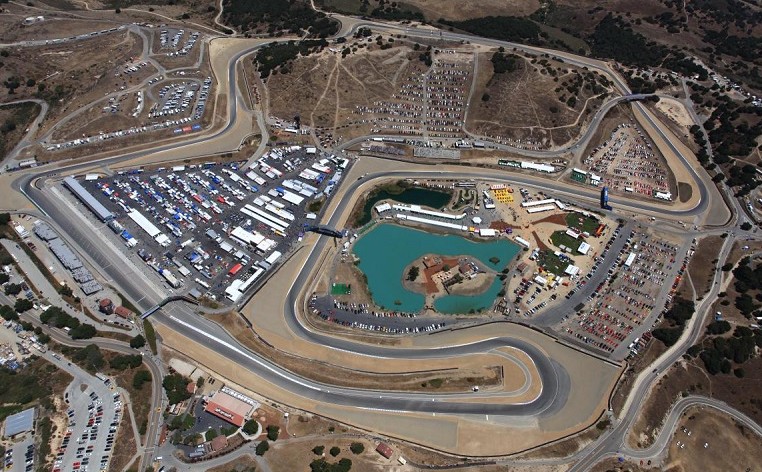 Laguna Seca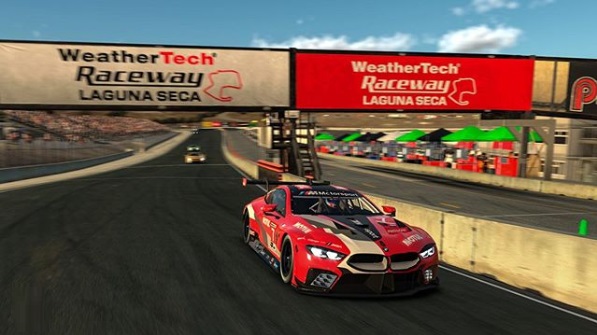 WeatherTech Raceway Laguna Seca
1021 Monterey Salinas Highway
Salinas, CA 93908
Phone:  831-242-8200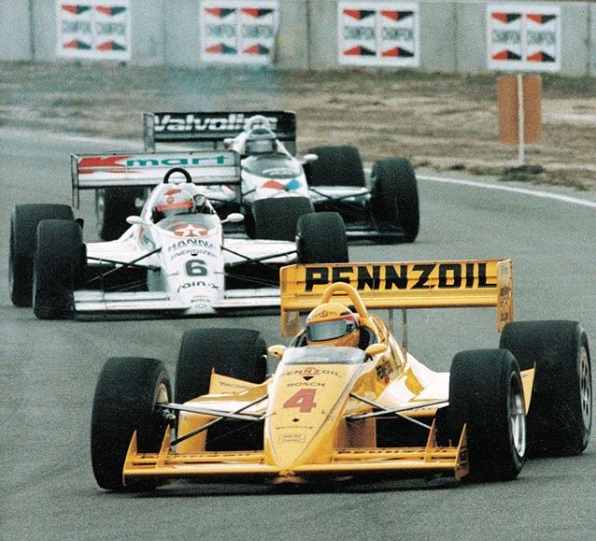 WeatherTech Raceway Laguna Seca is situated within the Laguna Seca Recreation Area, which is operated by the Monterey County Parks Department. The area is a must-see for naturists, hikers, bicyclists and anyone who enjoys the outdoors.
One of the best ways to immerse yourself in the experience of any racing event at WeatherTech Raceway Laguna Seca is to stay overnight in the Laguna Seca Recreation Area campgrounds. Visitors can camp on the surrounding hillsides for a serene view of the Salinas Valley. Both RV and tent camping are available in a clean, friendly environment.
The park is just a short drive from the Monterey Peninsula, Salinas Valley, Carmel Valley and Big Sur. In addition to great camping facilities, Laguna Seca Recreation Area has a Rifle and Pistol Range, which offers a safe shooting environment with a well-trained professional staff. For large groups, the Red Bull Energy Center is available for rent and is a beautiful venue for weddings, retirements, corporate dinners, conferences, etc.
The Laguna Seca Recreation Area is also home to Skip Barber Racing School, Sea Otter Classic Sports Festival, Spirit West Coast, Cherry's Jubilee and other activities that are held throughout the year.
WeatherTech Raceway Laguna Seca offers some of the coolest apparel in all of motor racing, from jackets and sweatshirts to ball caps and tees. Be sure to visit our online souvenir store to browse the exclusive merchandise.
There is so much to see and do when visiting WeatherTech Raceway Laguna Seca, whether it's making a quick overnight stop to see a race, or if you're making a weekend of it and checking out all the cool attractions in the Monterey County area.