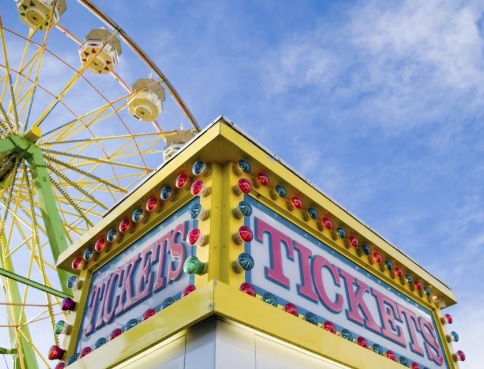 2004 Fairground Rd.
Monterey, CA 93940
Phone:  831 372-5863
Fax:  831 372-8248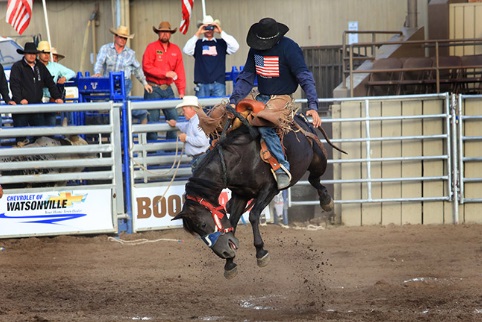 The Fairgrounds are nestled on 22 oak-studded acres located in the city and county of Monterey. The Fairgrounds consists of eight buildings of varying sizes, two outdoor music arenas and a horse show arena.
The Fairgrounds is host to two outdoor arena's. The larger arena comfortably seats 5,850 and our other arena seats 2,000. Our larger arena is home to: Monterey Jazz Festival, four major Horse Shows, Fair Headline Acts, and many more events.
The Fairgrounds has seven buildings available to rent for special events. The buildings range from 400 to 7,100 square feet and can accommodate 20 to 1,000 people. The Turf Club is decked in oak and brass with a huge stone fireplace and an open patio with heaters.
The Satellite Horse Racing Facility is active year-round. It offers "at track" odds and payouts from Golden Gates Fields, Santa Anita, Del Mar, Cal Expo and Woodbine.
History Facts:
• Fairs have been held in the Monterey County since 1935. • The arenas have hosted some of the finest musicians in history: Duke Ellington, Billy Dean, Carlos Santana, Dave Brubeck, Sarah Vaughn, Bob Dylan and Jimi Hendrix.