755 Abrego St.
Monterey, CA 93940
Phone: 831-372-7551
Fax: 831-324-4625
Toll Free: 844-857-8500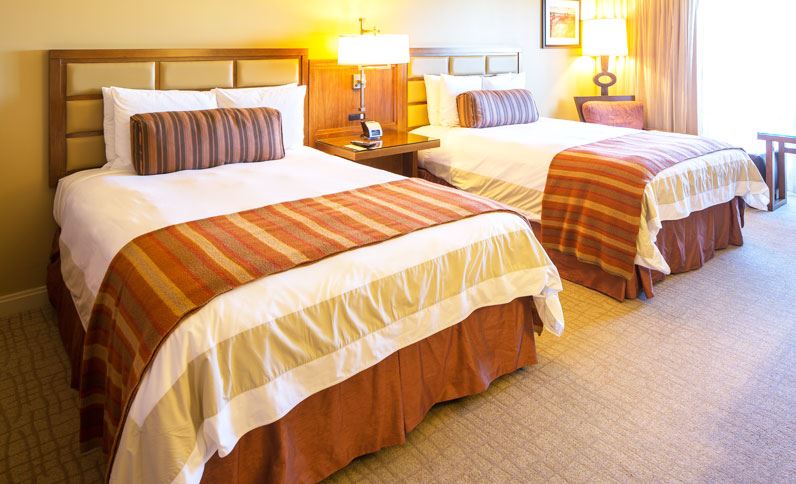 The Hotel Abrego is Monterey's uniquely designed 93-room, full service boutique hotel providing exceptional guest service and a refreshing Monterey experience in a relaxing, inviting environment. The downtown location is ideal for conducting business or leisurely exploring Monterey's beauty, history, and nature. Named after the warm trade winds blowing – Abrego – this full service hotel is a short walk from Monterey's Conference Center, Fisherman's Wharf, as well as some of the finest recreational activities, beaches, spas, shopping, and nightlife available on the Monterey Peninsula.
Explore local wineries, take in scenic vistas along 17-Mile Drive, or relieve the stresses of the day with a massage in the comfort of your room. Our own Bistro Abrego serves up locally sourced fresh seafood dishes and morning favorites for breakfast. Warm, guestrooms make you feel at home with cozy fireplaces, Italian linens, refrigerators, and balconies. Stay on task with services in our business hub, or host your own catered event. With sights like Pebble Beach, the Monterey Bay Aquarium, and the National Marine Sanctuary nearby, Hotel Abrego is your gateway to the coast.
Back to Resort & Full Service Hotels
or