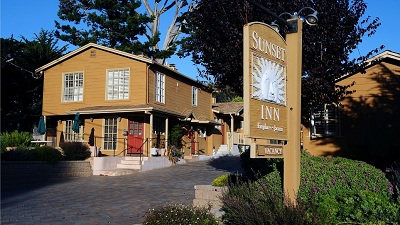 133 Asilomar Boulevard
Pacific Grove, CA 93950
Phone: 831-375-3529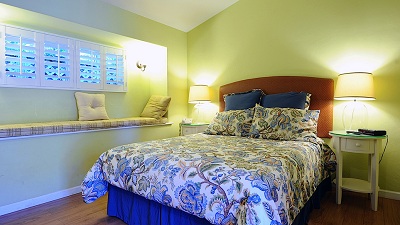 On the tranquil coast of Central California, in the heart of the Monterey Bay Peninsula is a boutique hotel destination of countless charms: Sunset Inn with its quiet serenity, charming personality and unparalleled service. Our cozy yet contemporary accommodations near Pebble Beach, Monterey, Carmel and gorgeous natural destinations offer a refreshing respite and an unforgettable experience.
The Sunset Inn was designed as a genuine getaway; a place to escape from the everyday trials and stressors to truly reconnect with the things that truly matter: time with those who mean the most in your life. A vacation at Sunset Inn means welcoming warmth, heartfelt hospitality and complete comfort for even the most discriminating traveler. All at a surprisingly delightful value.We invite you to discover the Central California coast while you indulge in inviting accommodations; enjoy first-rate amenities and those surprising little extras that can only be found in a boutique hotel here at the Sunset Inn.
For Your Comfort And Convenience, Additional Features Of Our Inn Include:
Courtyard seating
Front desk service
Complimentary business services, including fax, e-mail & print services
Late check-out available
Available wake-up call
Telephone with voicemail
Complimentary parking
Fire pit and sitting area
Light continental breakfast from 8 a.m. to 10 a.m.