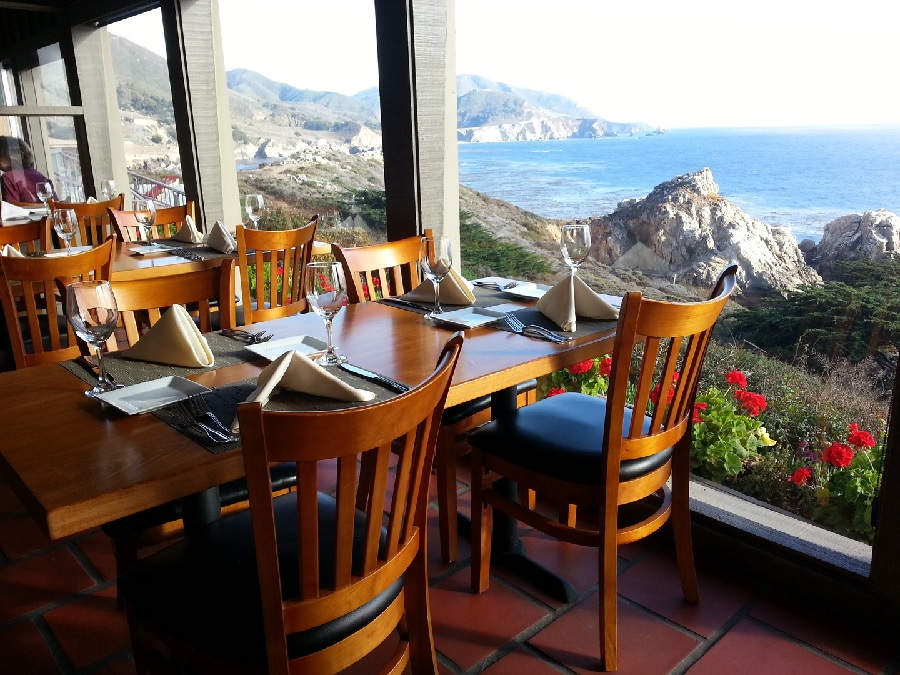 36700 Hwy 1, 10 Miles South of Carmel
Phone: 831-624-2933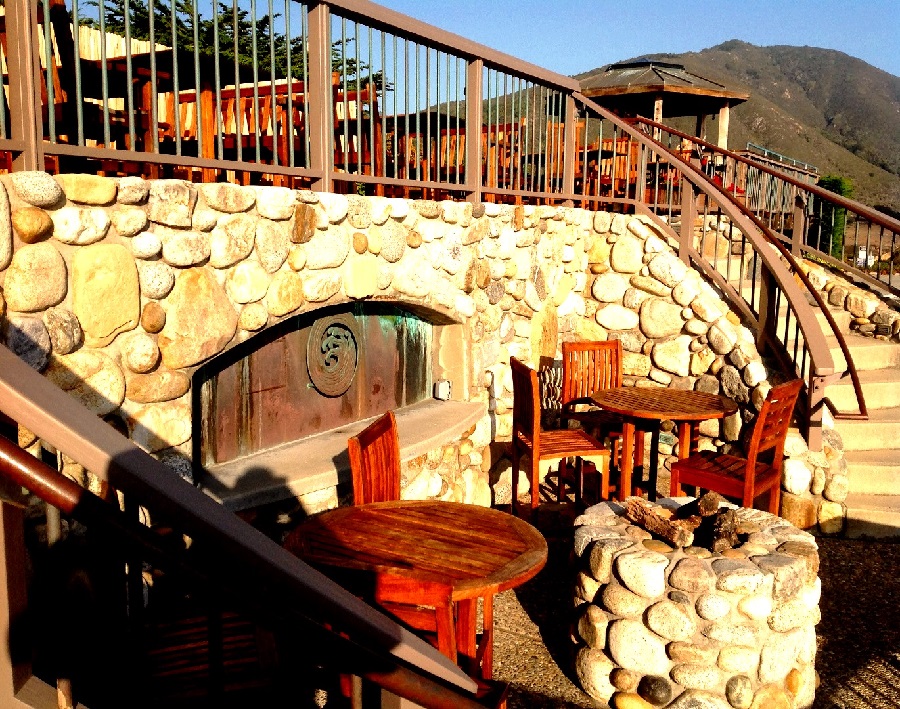 From the only ocean-front restaurant in Monterey County diners watch for spouting whales and discover sea lions, otters, and pelicans After sunset you can observe the rocks, the cliffs, and the water illuminated by powerful floodlights. Rocky Point Restaurant is open every day, serving Lunch (11:00 – 4:00) and Dinner (from 5:00pm to 9:00pm). Cocktails and appetizers are served all day on our ocean terrace or in our lounge. We also have an extensive Winelist.  Call or stop by for information on Weddings and Private Parties.
ABOUT US
In 1947, Rocky Point Restaurant opened as a roadside lunch restaurant. The original coastal lights below on the bluffs and coastline that illuminate the rocks and shore after sunset were installed in 1957.
In December 2012, the Rocky Point Restaurant closed its doors to the public to undergo huge updates of the entire restaurant, down to the foundation. Rocky Point Restaurant reopened in March 2013, showcasing a new restaurant with a new menu and is a place where locals may gather to have a drink and watch the sunset. Tourists from all over the world are impressed by its fantastic views and they keep coming back. Current owners and staff are striving to bring the food and services to the level of its renowned views.